Please read the information at the bottom of this page and make sure you have read and agree to the terms and conditions before placing any bookings/orders
Regular price
Sale price
£25.00 GBP
Unit price
per
Sale
Sold out
Booking to attend an Astro Dog stargazing event in Dalby Forest. Events last roughly 2 hours.
Share
View full details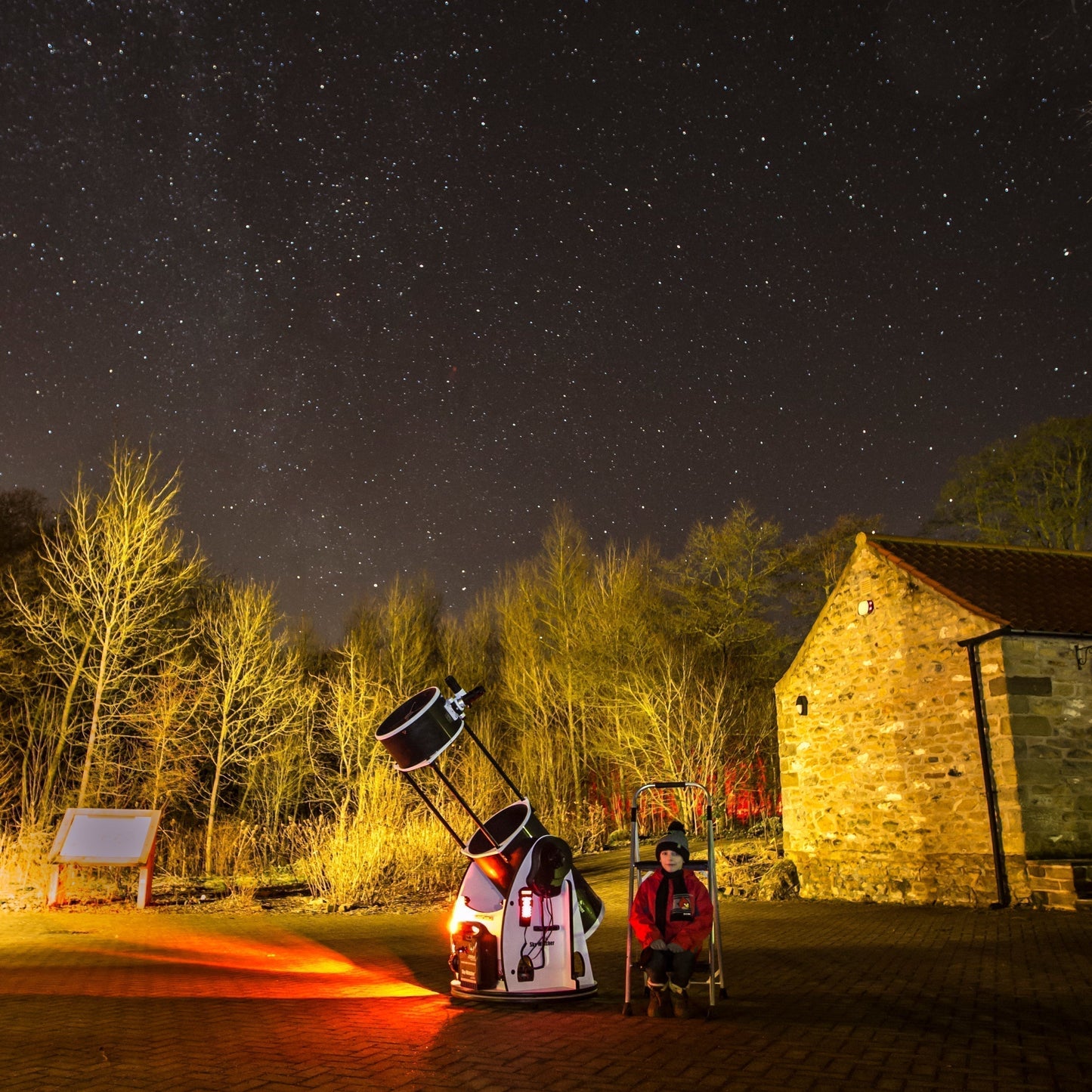 Please read the information at the bottom of this page and make sure you have read and agree to the terms and conditions before placing any bookings/orders
Enjoy a guided tour of the night sky
Learn about asterisms, constellations, how to navigate the night sky and how to identify objects. Learn about what you can see in the night sky, plus tips and tricks from our experienced astronomers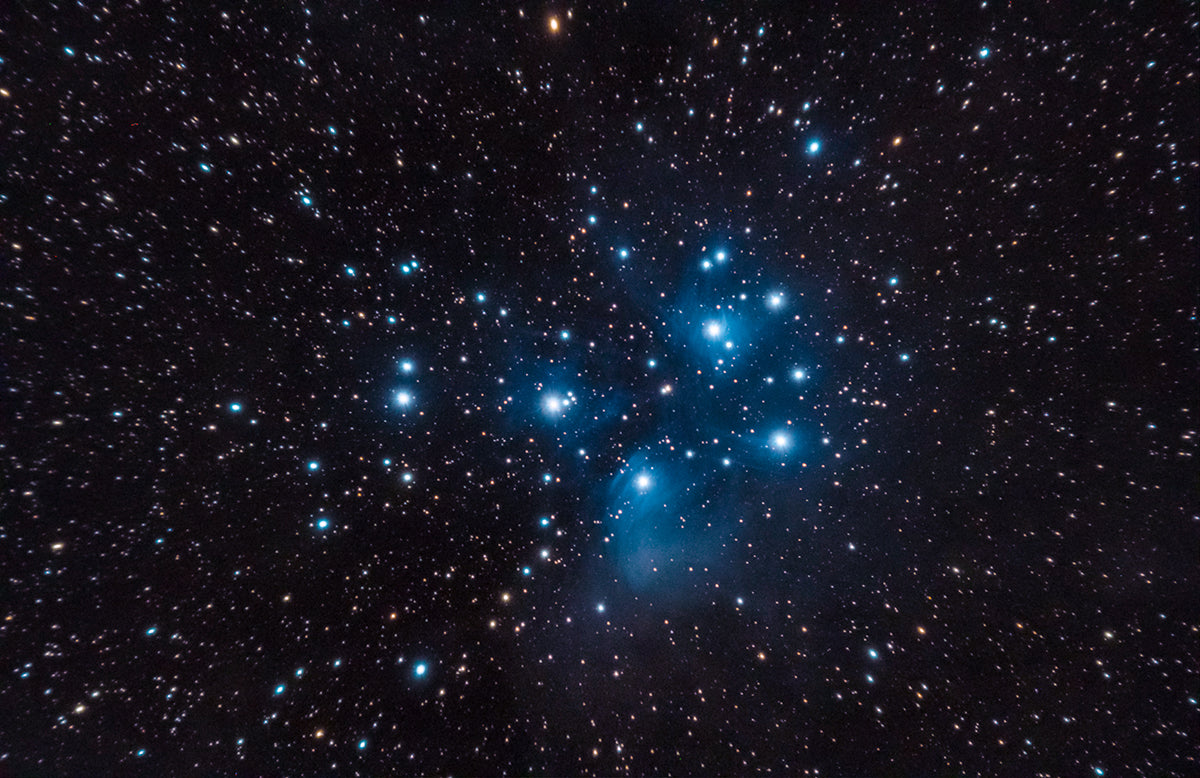 Be amazed by views of deep space objects
Use our professional astronomy equipment including binoculars and large aperture telescopes, to view an array of stunning deep space objects including stars, star clusters, planets, galaxies, and nebulae.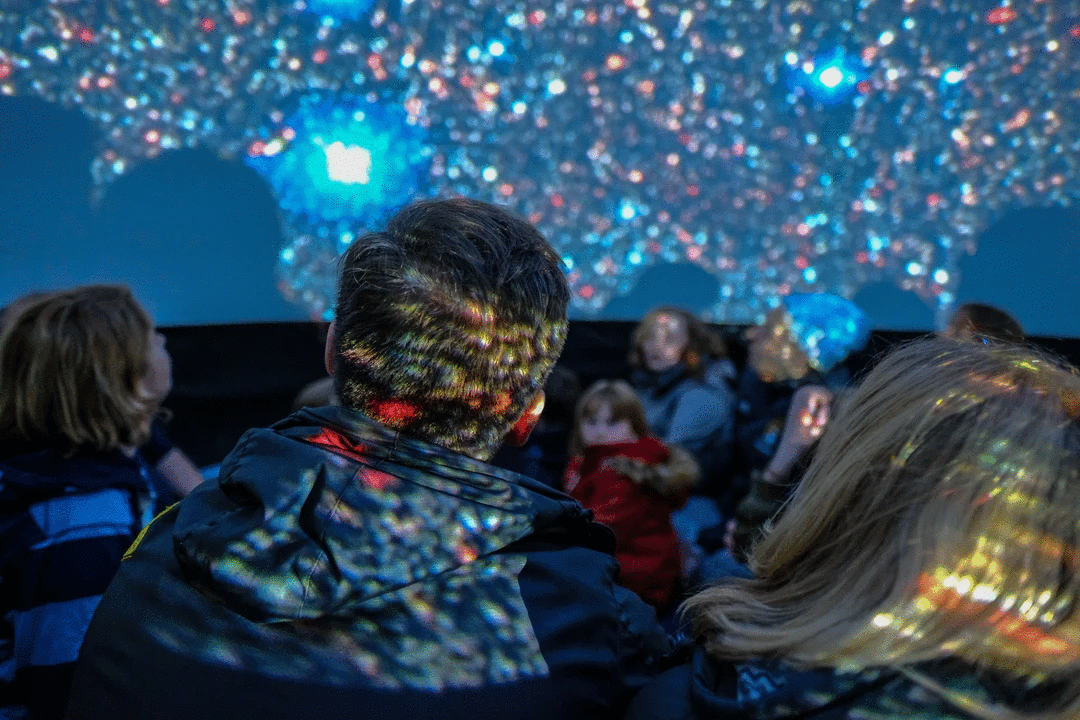 Travel to the edge of the universe
If the skies aren't clear, we can take you to the stars using technology! Learn about the history of astronomy and embark on a journey viewing all the wonders of the universe in our immersive 360º planetarium dome
Learn about astronomy software
Learn how to view the night sky from the comfort of your home using planetarium software, plus information on other useful and interesting astronomy related apps.
Visit one of the world's premiere dark sky sites
Our stargazing hub is located in Dalby Forest. Dalby Forest is set in the heart of the North York Moors National Park, which in December 2020 was awarded an International Dark Sky Reserve status by the International Dark Sky Association.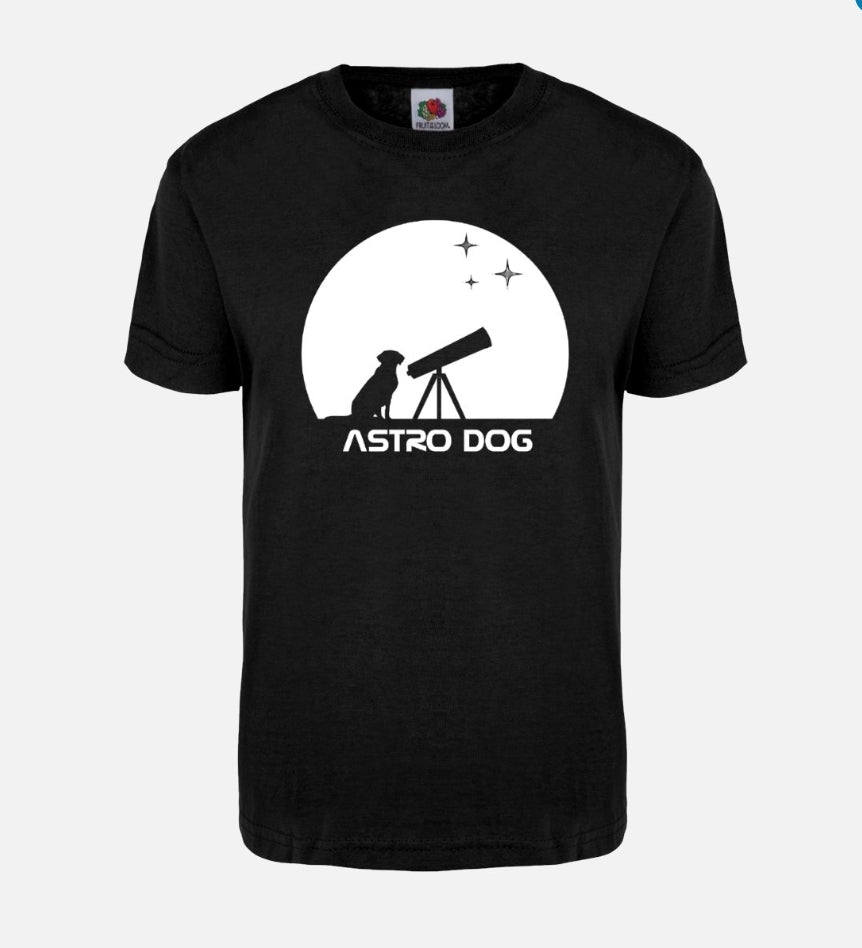 Take home a memento of your experience
If you would like to take home a memento of your experience or a special gift for a friend or loved one, we now have our very own gift shop! We have a wide range of items available including clothing, jewellery, torches, toys, keyrings, and even real pieces of meteorites and the Moon! (Cash payments only).
Hot drinks included in the booking price

Public events last for roughly 2-2.5 hours.

Full toilet facilities and a warm heated room on site.
Private / Birthday Party / Large Group Events Available

If you would like a more bespoke experience, please contact us to enquire about booking a private event. Whether you would like a private stargazing guide, to hire our planetarium dome for a childrens party or hands-on guidance in how to use astronomy equipment, we will do our best to tailor our offerings to your liking.

Educational Outreach Events and Workshops for Schools / Clubs

We also offer events and workshops for schools and clubs including use of all of our astronomy equipment. Use our special solar telescope to safely observe the sun. Take your group on an inter-galactic journey in our planetarium dome. Get to hold a real peice of space rock. Learn about space, the solar system and the universe with our friendly astronomers.
Other Important Information
Please make sure you have read and understand the following information before placing a booking:
PLEASE BE AWARE: Due to changes implemented by Forestry England, all visitors to Dalby Forest from February 2024 onwards will be required to pay a £3 parking fee in order to use the Dalby Forest car park facilities. This fee must be payed before you leave the forest after attending one of our events. This fee goes straight to Forestry England and is a reduced fee compared to the daytime parking charges of £5-£10. Before you leave an event, you will be issued a one-time-use code to use at a parking pay station. This code will allow you access to the reduced parking fee of £3. If you have a Dalby Forest Membership or a Forestry England National Membership you will not need to pay for parking.
For all visitors prior to February 2024, you will not need to pay for use of the visitor centre carpark. Before you leave, you will be issued a one-time-use code to use at a parking pay station. This will allow you to leave the forest free of parking charges.
Please see our 'FAQ' page for answers to frequently asked questions.
Please see our 'Where To Find Us' page to help you know how to find us in Dalby Forest.
Make sure to fill in your contact details correctly in full so we can send you confirmation of your booking.
Please leave a contact telephone number in case we need to contact you about any last minute event cancellations (although cancellations are very unlikely we may need to contact you with short notice.)
Some e-mail services such as hotmail, may send your confirmation to your junk folder. If you can't find your confirmation e-mail, please check your e-mails junk folder.
Children under the age of 6 may attend events free of charge with an accompanying, paying adult. We welcome guests of all ages, however we recommend only children from the age of 6 and upwards attend events as they will benefit more from our sessions.
Childrens tickets are for ages 6-15. Guests aged 16 and over require an adult ticket.
It is advisable to dress warm. It can get a little chilly at Dalby Forest on stargazing nights, so make sure to wrap up! A hot drink is included in your booking, and we have an indoor heated space should you need to warm up.
You may wish to bring a torch! Dalby Forest is very dark at night and you will need a torch to light your way to our stargazing hub from the car park. During an event, please be considerate of others when using a torch. Bright torches ruin your night vision, please only use small torches during events. If you have a torch that emits red light only, feel free to use this. Red light has less of an effect on your night vision.
It is not recommended to bring dogs to events. Guide dogs and Support dogs are permitted.
Please note mobile phone signal is very poor within Dalby Forest.
If you believe you will arrive late to an event please text/whatsapp us on 07540131077 or email us at contact@astro-dog.co.uk we cannot recieve calls in Dalby Forest due to poor signal.
Public events run for roughly 2-2½ hours.

Refund/Cancellation Policy + Terms and Conditions
Our stargazing events take place even if the weather is not ideal. Should the skies be cloudy, there is still lots for guests to enjoy.
We only cancel events if the weather may be considered dangerous and the forest is closed to the public.
REFUNDS CANNOT BE ISSUED ONCE BOOKINGS HAVE BEEN PLACED.
BY PLACING A BOOKING YOU ARE AGREEING TO THESE TERMS AND CONDITIONS.
In the rare event of the forest being closed due to dangerous weather, we will give you a choice of options:
Change the date of your booking to another possible event date.
Receive a gift card equal to your booking total, that can be redeemed for another event or in our store.
Be issued a full refund.