Where We Hold Events
Here is some information on where we hold our public events
Dalby Forest Stargazing Hub
All our public events take place at our cosy Stargazing Hub, located in the heart of the beautiful Dalby Forest. Our Stargazing Hub can be found at the Dalby Forest courtyard next to the Cycle Hub and is conveniently positioned near the Visitor Centre car park. We have heated indoor space in case you need to warm up, and have full public toilet and hot drinks facilities. Our outside space at the Dalby Forest courtyard provides shelter from the cold and wind and also offers excellent views of the award winning dark skies of the North York Moors National Park. We also have a gift shop if you would like to take home a memento from your visit.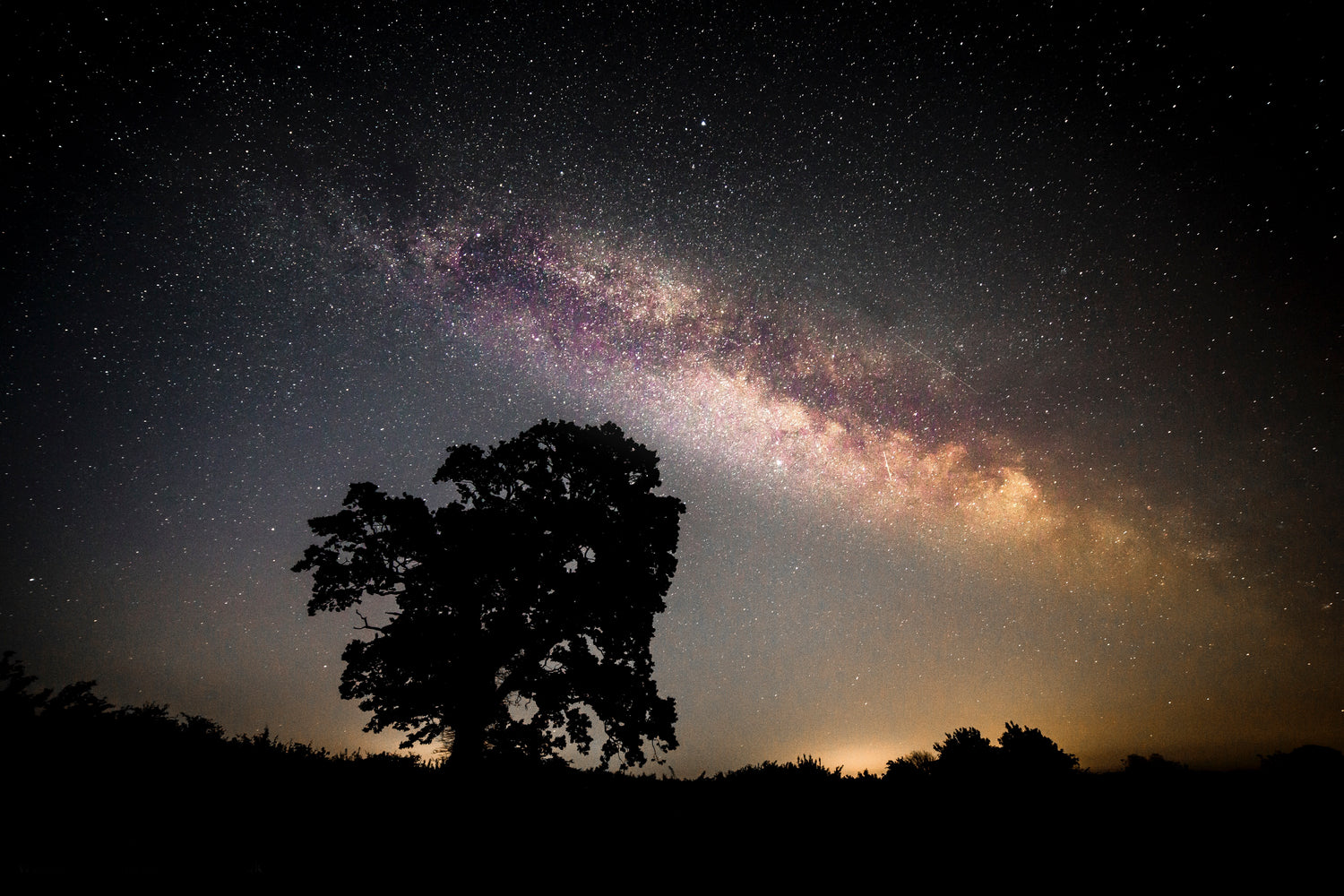 Dalby Forest And The North York Moors National Park
Dalby Forest is located in the heart of the North York Moors National Park and is home to many breath taking views, by day and night. With it's enchanting woods, magical landscapes and diverse local wildlife, Dalby Forest is an idyllic place to immerse yourself in the night sky. Not only has Dalby Forest been awarded Milky Way Class skies by Dark Sky Discovery in recognition for it's stunningly dark skies, in December 2020 the North York Moors National Park was designated an International Dark Sky Reserve by the International Dark Sky Association - one of only twenty-one designated Dark sky Reserves in the world! This means Dalby Forest is an ideal stargazing location and on clear nights you can be treated to stunning views of the night sky, with the Milky Way clearly visible to the eye. With the aid of a telescope you will be amazed by views of the stars, planets, nebulae and galaxies! We feel honoured and privileged to be able to run our stargazing events in such an amazing location.